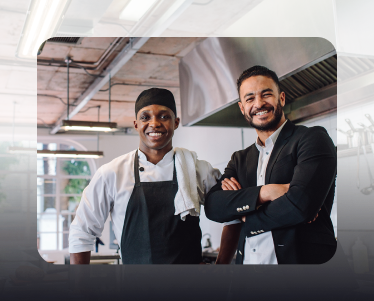 We help our
clientS succeed

We understand operating franchised restaurants is demanding. At Kwali, we help you monitor and improve your productivity. From staff training to automated marketing, we've got your back. Operating your franchised restaurants has never been this easy!



Kwali is a 9/10, I'm really happy with their product. I
improved my pizza quality by 30% in a couple weeks.



Justin Burgos
Director of Training & Recruiting
Papa John's Houston


It is the most amazing solution I've seen in my 20 years working at Papa John's



David Vera
Director of Training & Recruiting
Drake Food Services